OUR TARGET IS: INNOVATE AND IMPROVE OURSELVES
---
Be a benchmark for power factor correction systems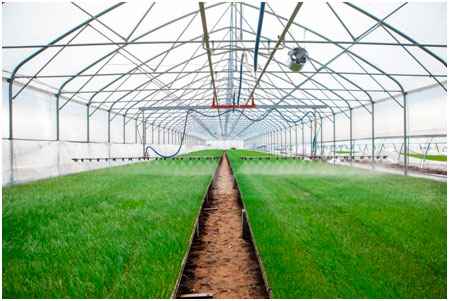 One of the biggest European greenhouse has choosen Varel as supplier for the new production site in Portugal. Delivered 15 power factor correction systems equipped with threephase nitrogen capacitors and detuned reactors 189Hz for a total of 11,3 MVAr.
FLORICULTURE Sector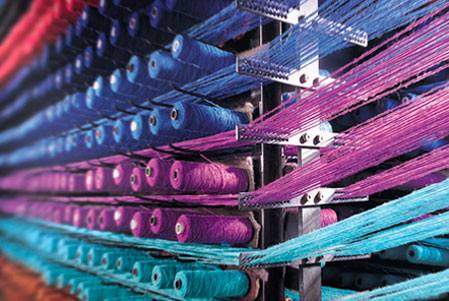 An important textile industry in India has choosen Varel for the revamping of the production site. Delivered 6 automatic capacitor banks with threephase nitrogen capacitor and detuned reactors for a total of 4.000 kVAr.
TEXTILE Sector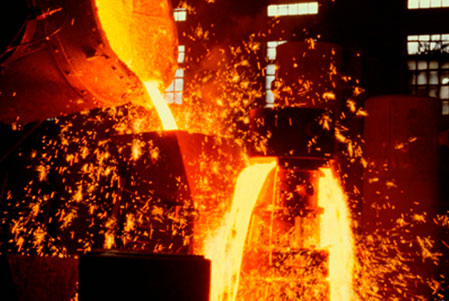 Steel industry, with a complicated electrical plant, has recognized Varel know-how and delegated a supply of 25 capacitors' racks to be installed in the general power center. These racks were equipped with threephase resin capacitors, detuned reactors 189Hz and thyristors modules for a fast capacitors insertion.
STEEL FORGING Sector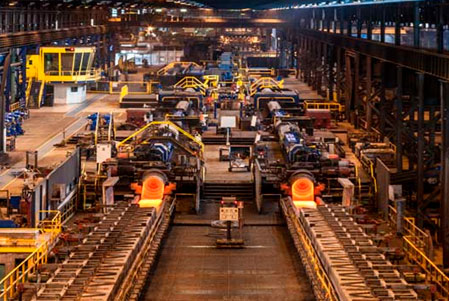 All industrial plant has a need of power factor correction system. In this case we have supplied two rolling mills, one in Brasil and one in Indonesia, for a total of 7,5 MVAr.
INDUSTRY Sector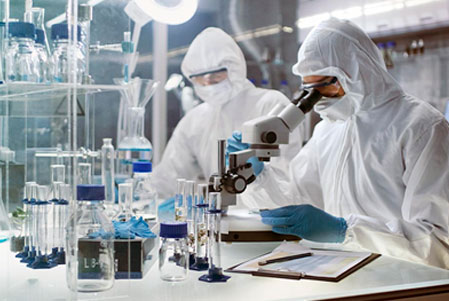 Pharmaceutical Industry has choosen Varel for the compensation of reactive energy for its new production site in Northern Itlay. Delivered 6.000 kVAr with threephase oil capacitors and detuned reactors at 135Hz for particular harmonic distorsion.
PHARMACEUTICAL Sector